When it comes to making real social change, it takes a huge effort. Not just one voice or one action, but a whole movement making a long-term commitment.
With 60+ firms onboard so far, we're well on our way. Together, our mission is clear: to give young people from underprivileged backgrounds the chance to excel in the legal profession.
But there's still more to do. Although some law firms run their own schemes, and our own work experience offering is growing all the time, there are still young people falling through the cracks; talented young minds who feel excluded from the world of law.
It's time to help change that.
All kinds of businesses can help. Both law firms and organisations with in-house legal departments can sign up.
You'll be joining good company. Our members include all top 20 of the largest UK firms by revenue, as well as firms across the UK and Republic of Ireland.
The PRIME Commitment and best practice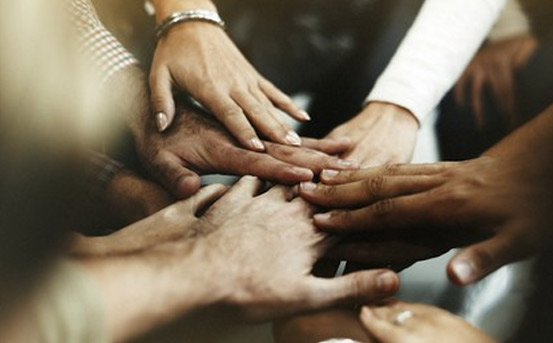 Every student who finds work experience via PRIME should be given the same chance to succeed. That means offering a certain quality of experience no matter the firm they go to, and it means setting the same level of access across the board. That's why we came up with the PRIME Commitment. There might be some slight adjustments to your criteria – for instance, you might only accept students at year 12 and above, rather than at Year 9 – but in general, these are the rules you'll commit to.
We've also provided a set of best practice guidelines to help you on your PRIME commitment journey, you can download these below…
PRIME Commitment
Commonly asked questions
We have included here some of the most commonly asked questions about joining PRIME and the work experience you will need to offer.
If your question isn't answered, you can get in touch with us at: admin@primecommitment.co.uk
"The PRIME Programme has made me realise it doesn't matter what background you come from, what school you come from – it's about you as a person and what abilities you bring

Emma De Costa, PRIME work experience student at Brodies