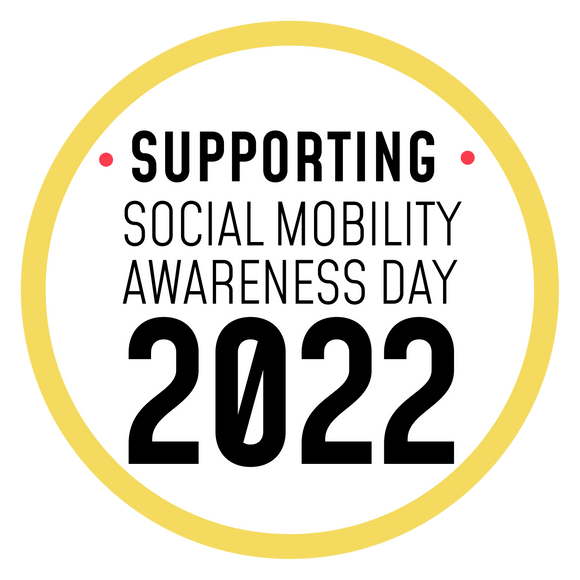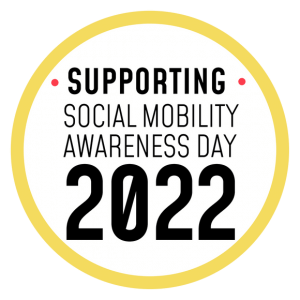 PRESS RELEASE
PRIME is proud to support the inaugural Social Mobility Awareness Day. Social Mobility Awareness Day has been established to raise awareness of social mobility and the organisations that are committed to bringing about impactful change.
Social mobility is a cause that is widely misunderstood. Defined through the lens of government bodies – it's often measured by things like a person's income, status, or occupation. How socially mobile a society is depends on the level of access to opportunities that individuals from less-advantaged backgrounds have.
The Social Mobility Commission's State of the Nation 2021 confirmed that "today, you are still 60% more likely to be in a professional job if you were from a privileged background rather than a working class background."
Over the past few years, more organisations have started to look at the socio-economic diversity, equity, and inclusion strands within their workforce and are evaluating the impact they are making in these areas. On Social Mobility Awareness Day, it's possible to recognise and share the achievements of these organisations.
Launching on the 16th of June 2022, this year's theme will focus on the question 'What is Social Mobility?'. The organisers are encouraging everyone to share their experiences with social mobility, whether that's a personal journey or a workplace initiative. By sharing, you will help to create momentum for the movement, inspiring and encouraging others to consider how they are going to put social mobility on their agenda.
Tell your story this Social Mobility Awareness Day. #SocialMobilityDay
Follow now to join the discussion:
LinkedIn: Social Mobility Awareness Day
Twitter: @SocialMobDay – #socialmobilityday