In the summer of 2022, Sidley and IFM Investors partnered on a work experience programme for the first time. Students were able to spend time at Sidley for their PRIME work experience scheme and with IFM Investors as part of the Social Mobility Business Partnership.
"Being part of the PRIME Commitment for a number of years, Sidley knows how significant a difference this programme can make to students and their futures. I am so delighted that we were able to partner with IFM Investors, not only to share the experience and continue the work of these important programmes, but also to be a part of the huge benefit it gives to help young people explore career choices that they probably hadn't even heard about or considered"

James Oussedik
Partner, Sidley Austin LLP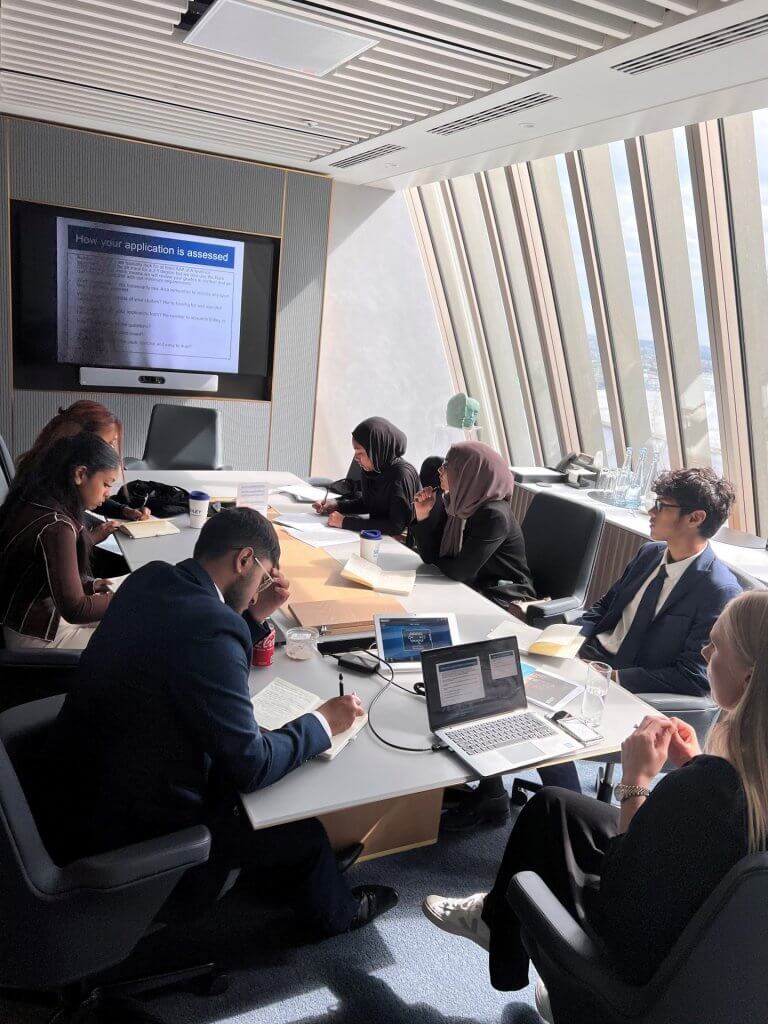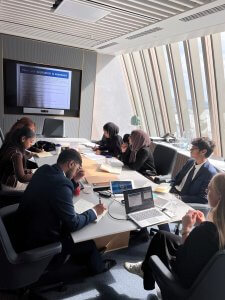 The work experience was designed to give students detailed insight into a career in law, supplemented by a week of additional work experience to demonstrate the numerous city careers available to the students, thanks to IFM Investors and the Social Mobility Business Partnership.
At Sidley, students had the opportunity to shadow support staff, trainees, associates and partners across a number of departments and practice areas, giving them a holistic overview into the legal industry. Students were also able to attend a number of workshops and masterclasses to assist them with CV writing, personal brand development and how to apply to a vacation scheme.
At IFM Investors, students received access to insights regarding a career path in investment management. Students were able to learn about what investment management is, hear from the legal and risk and compliance teams and even had the opportunity to learn about IFM Investors' ESG function and its commitment to responsible investment.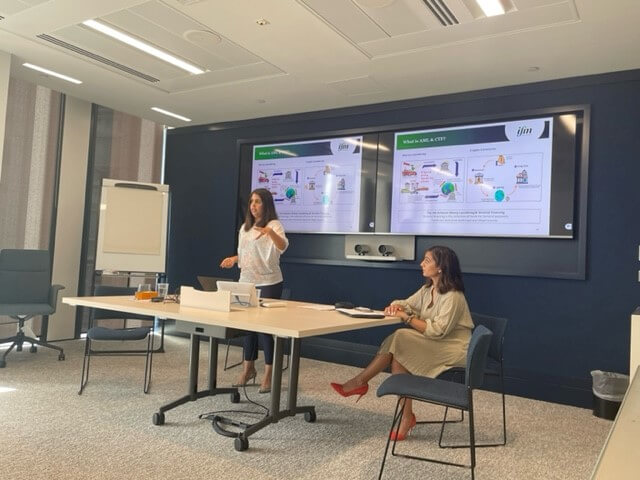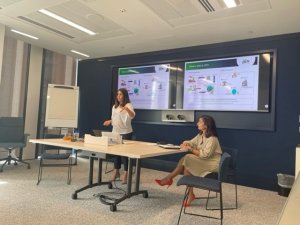 Katy Webb, Sidley's Diversity and Corporate Responsibility Specialist tells us the value of working in partnership with one of their clients. "Our partnership with IFM Investors has been hugely successful. We were delighted to collaborate with one of our clients on a matter that is so important to us both: offering equal opportunities to capable students from all backgrounds and inspiring them to achieve their goals. This opportunity provides students with the skills and knowledge required to excel in their future careers. Through this work experience programme, we hope to make generational change, promote inclusion and help studnerts from all backgrounds succeed in the legal and investment management sectors". 
"I'm so pleased that IFM Investors was able to take part in this work experience scheme. This was our first time hosting a work experience opportunity like this in our London office, and we were thrilled that we could align it with two of our core values;  inclusion and diversity. The work experience  included an opportunity for students to hear from our in-house legal team, but also from our business as a whole.. Volunteers from IFM Investors found it hugely rewarding to interact with the students and see their enthusiasm. We look forward to exploring other opportunities to continue this important work in the future." "

William Jones
Director, IFM Investors